The Xbox One was released in late 2013 with its companion Xbox One controller, which featured significant improvements over the previous generation. Overall, it was a great piece of work with a much more comfortable design and better, more responsive buttons. It still is- but like any regular controller out there, it can be much better.
Many people seem to share that sentiment. Thus, modded Xbox One Controllers have become an increasingly popular option in the Xbox gaming community. 
Why do you need a modded Xbox One Controller?
If you play a lot of competitive FPS games on an Xbox one controller, the modded version should interest you. But what exactly do we mean by modded?
Basically, a modded gamepad has a special chip installed within. This chip can press certain buttons on behalf of the user (mods), allowing them to control the in-game character with greater ease.
Mods push the limits of what's possible with a controller. Think of them as these helpful and fun perks that improve your gameplay results and enhance your overall gaming experience. Thus, they're ideal for competitive FPS games like COD, Battlefield, Destiny, and Halo.
Note that a modded Xbox one controller won't magically boost your gaming performance overnight. You still have to grind and learn the map and in-game mechanics and practice your aim before you can achieve a god-tier kill to death ratio.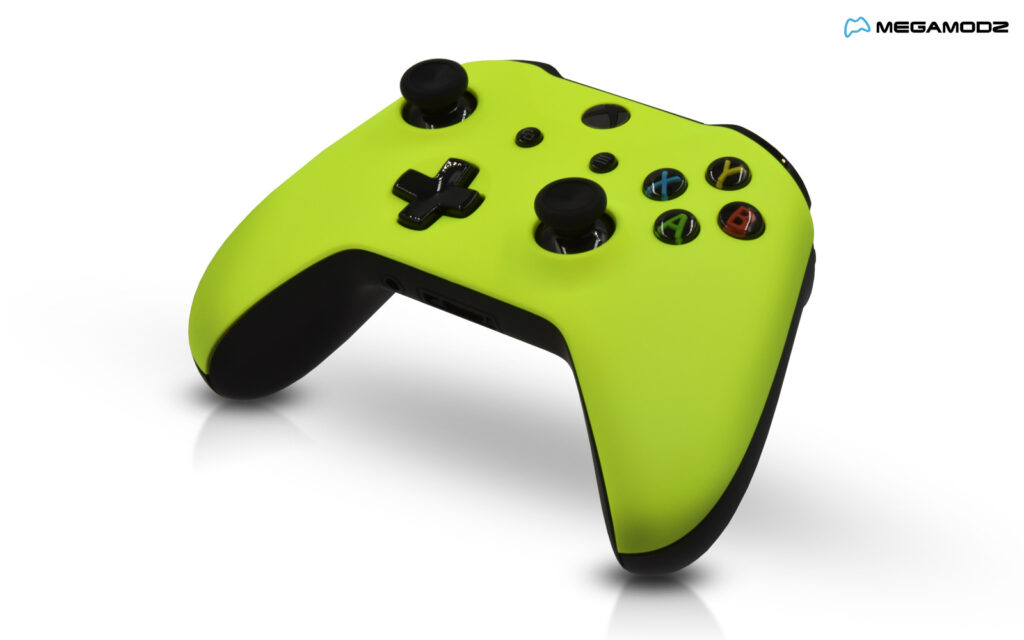 Mod examples
There are many Xbox One controller mods available today, the most popular of which is the Tactical Rapid Fire. This is also the oldest controller mod in existence and works by triggering the fire command on behalf of the user, allowing them to shoot faster and deal more damage.
The Xbox One Rapid Fire mod has six sub-modes. Sub-modes 1 to 3 function to increase the shots per second from 5 sps to 11 sps. On the other hand, sub-modes 4 to 6 accomplish the same task- only this time, they introduce the Tactical feature.
There is also the Drop Shot, a mod that lets you fire as you drop. The mod solves the all too common FPS problem of going prone while shooting as fast as possible. It does so by automatically dropping your character to the floor as you fire, making you especially lethal in tight, fast-paced situations.
Another pretty useful Xbox controller mod is Fast Reload. This mod has ten sub-mods that allow you to lock and load quicker, a skill that should save you more than once in prolonged gunfights. And do you know what else you'll need in a gunfight? Accuracy of course.
For this, you get Auto Scope, a mod that makes your aim more natural and accurate in shooter games. However, it's also the most controversial mod as it's often compared to Aimbot.
Still, Auto Scope is nothing like Aimbot. This is because it only presses the scope button on your behalf when firing. So, even with this mod on, you won't be able to hit an enemy on the spot without aiming.
Finally, we have Auto Run. This controller mod takes charge of the run command using three different sub-modes. The first mod allows you to aim and run, the second adds a jump and slide option to that, while the third allows your character to super sprint in Call of Duty Modern Warfare. Generally, Auto Run aims for more fluid gameplay in open spaces.
Is it illegal to use a modded controller?
There's much debate around this topic, but the short answer is no, it's not illegal to use a modded controller.  Why? Well, a modchip doesn't alter the game's code to give the player an unfair advantage as hacks do. Rather, it frees up extra fingers during gameplay, allowing players to move and use them to their advantage.
Microsoft seems to agree with that conclusion. They even have their own official modded controllers, the Xbox Elite Wireless Controllers series. And considering that not one Xbox player has lost their account for using a modified controller it's perfectly legal to use a modified gamepad.
Can Xbox detect modded controllers?
Nope. There is no communication between Xbox Live and modded controllers, making them fully undetectable in online multiplayer. So, you won't get banned for using one.
Features that you can expect with a modded controller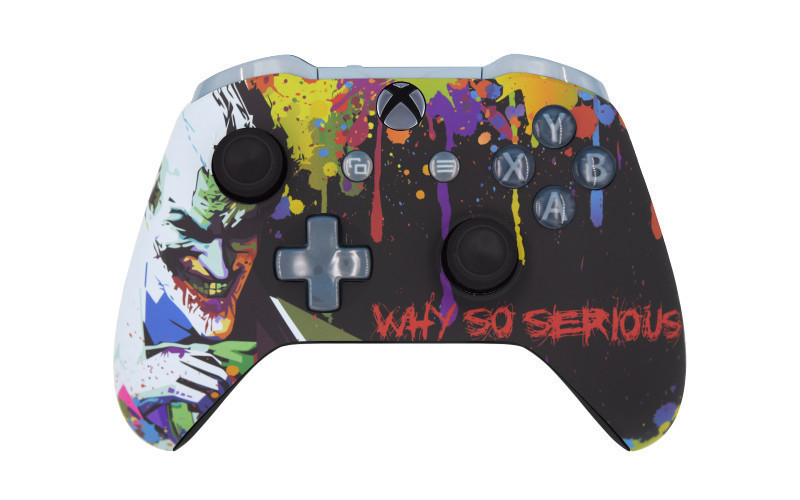 A modded Xbox One gamepad has many extra features that are absent in regular controllers. These include;
Adjustable configurations
Modded controllers usually have additional buttons that complement existing buttons. They also allow users to remap standard button functionality into control schemes that best suit their preferred playing styles.
Note that many modding companies sell controllers with a hard-wired remapping option. Unfortunately, this means that while you can select your preferred mapping at the time of purchase, you can't change it afterward.
This isn't the best option, especially if you play different games. So, we strongly suggest that you buy a modded Xbox One controller with fully programmable buttons that allow you to do your mapping at will.
Colors and customizations
Modded controllers focus a lot on commands and gameplay. However, some energy also goes to developing features that make them look as cool and unique as possible. One of these is the color customization feature, which allows designers to create stunning Xbox one controllers.
Some modchip sites take this further and allow users to select their preferred color scheme themselves.
Paddle mods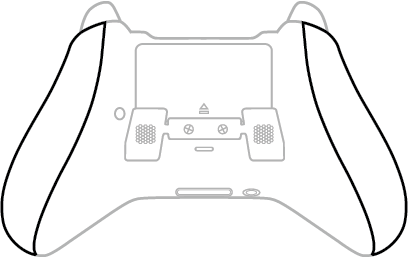 When gaming on a standard controller, you're only using four fingers to press 14 buttons. The remaining six go into holding the gamepad. However, there's only so much you can do with four fingers fumbling over that many buttons- which is why we have paddle mods.
Paddles are essentially buttons sitting on the back of a modded controller. They come in pairs or four and are designed to let you use the fingers wrapped around the controller. They're also customizable and can be mapped to correspond to any command. That way, paddles free up your thumbs and save you valuable milliseconds in competitive shooter games.  
LED Pointers
These are LED indicators installed on the controller's faceplate. They come in various shapes and colors that correspond to specific mod options. This lets the LED indicators inform the user of all enabled features, making it easier for the player to switch between mods and sub-mods.
Games that take advantage of modded controllers
99.99% of modified controllers are optimized for first-person shooter games with online multiplayer. These include most entries in the Call of Duty and Battlefield series and other popular releases like Apex Legends, Destiny, Tom Clancy's The Division, Halo 5, Fortnite, Gears of War, and other shooter releases.
Call of Duty Mods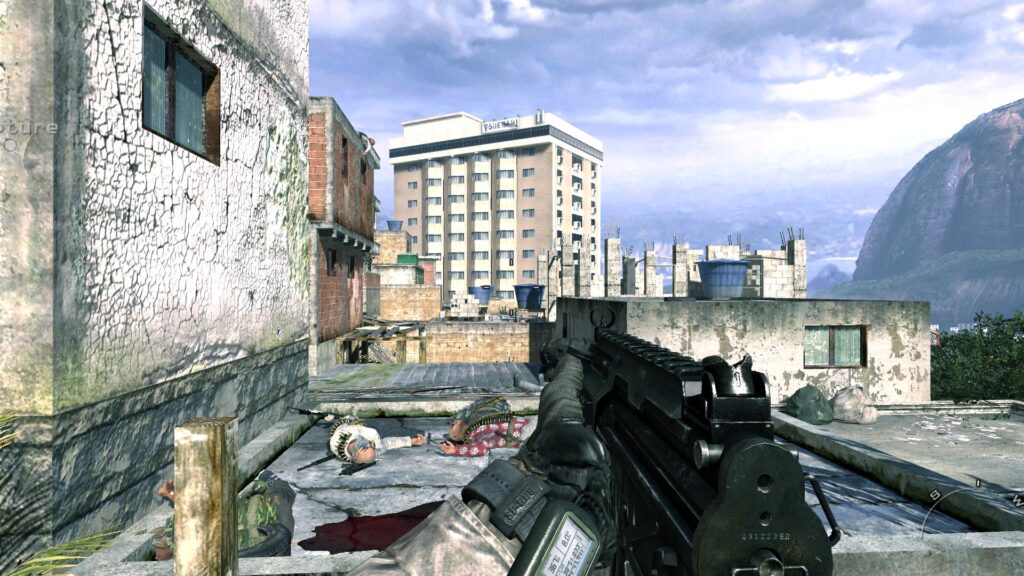 Call of Duty has been around since 2003 and has graced us with titles featuring great graphics and intense multiplayer action. Recent titles include COD Vanguard, COD Cold War, COD Black Ops 4, COD Modern Warfare, and the free-to-play COD Warzone multiplayer.
Naturally, COD games support the most controller mods of any franchise. Each COD game is compatible with eleven to thirteen mod packs depending on the game's graphics engine.
Battlefield Mods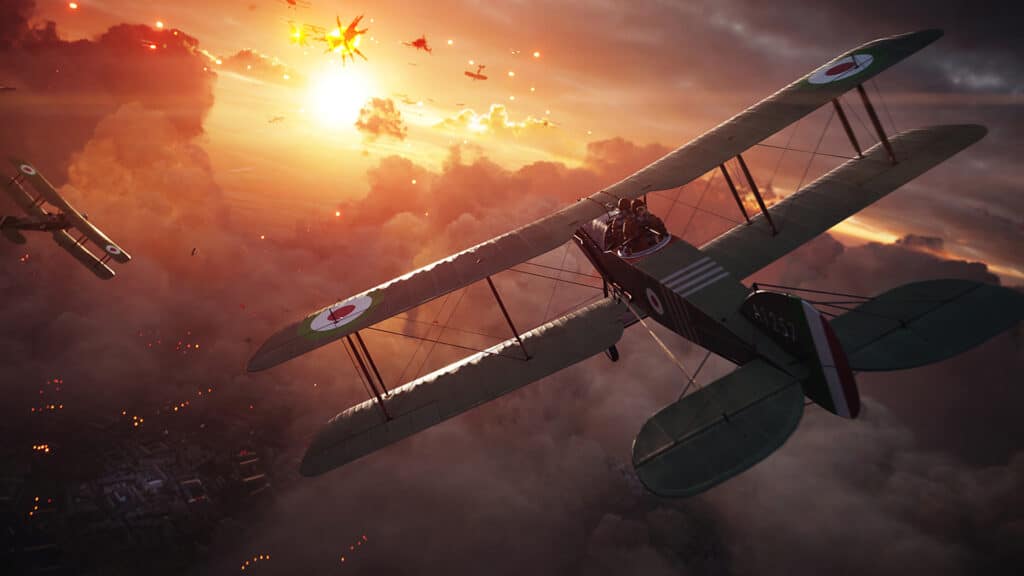 Battlefield is another popular franchise that has been around since 2002. BF releases are slower-paced than COD games but offer significantly larger maps. In addition, they have massive multiplayer battles with intense vehicle combat and demanding teamwork. Recent titles from the franchise include BF 3, BF 4, BF 1, and BF 2042.
Most Battlefield games support up to six mods, including Rapid Fire, Sniper Breath, and Auto Spot.
Destiny Mods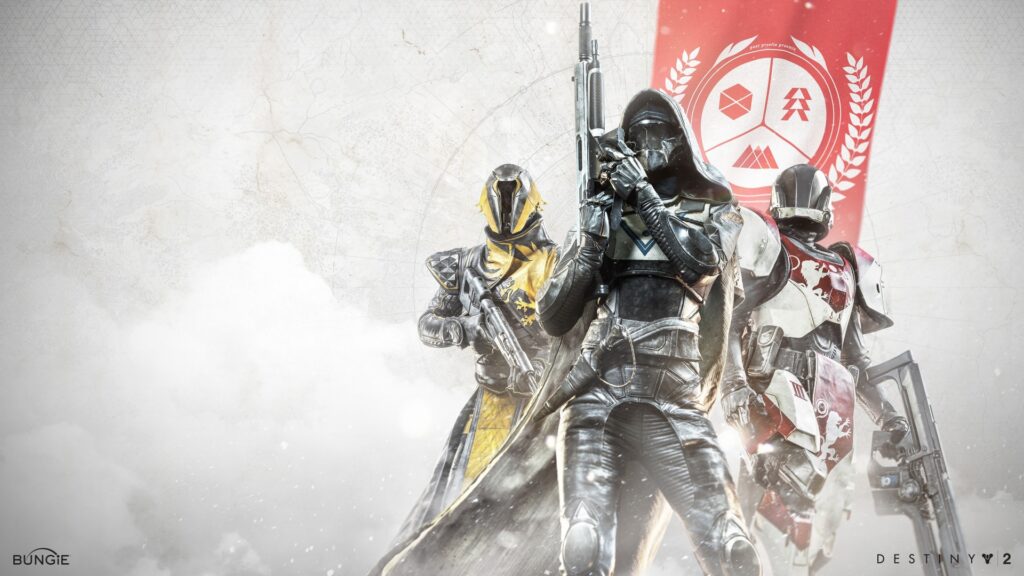 The two Destiny games are massive but beautifully developed sci-fi shooters. They offer much to do in the huge expanse of space, including many exciting missions and an equally fun multiplayer experience.
The Destiny games are compatible with 5 Xbox One controller mods- Rapid Fire, Auto Burst, Quickscope, Autosprint, and Jumpshot.
Fortnite and The Division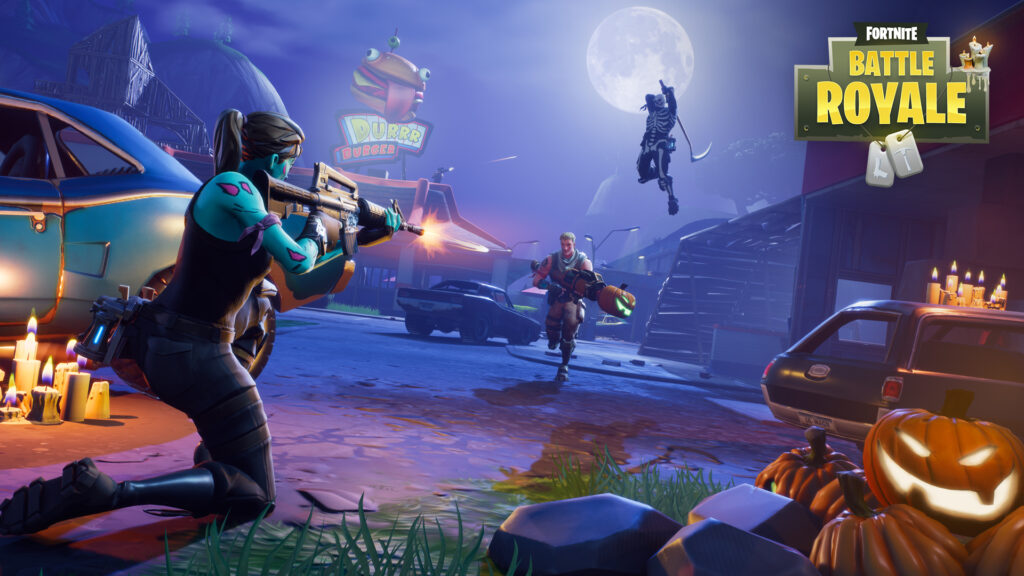 Fortnite is arguably the most popular battle royale game. For it, you get four mod options- Rapid Fire, Auto Burst, Jump Shot, and Quick Scope.
The Division is an awesome third-person shooter released in 2016. It's may not be as popular, but you can still enjoy its multiplayer modes with the Auto Burst, Quick Scope, Rapid Fire, and Sniper Breath mods.
Our best modded Xbox One controller recommendations
Modded controllers are absolutely worth it. If you want such a gamepad, here are some of our favorite ones.