Description
This Xbox Mod Chip is compatible with all Xboxes up to date and comes with Free SmartXX Support CD and Free USB Adapter.
This Xbox Mod Chip comes full of juicy features like IR Mod Ready, Compatible with Display like XLCD screens for use with XBMC (Xbox Media Center) Easy Pinheader installation. Status LED, and many more features.
This Xbox modchip can also be installed without any soldering on version 1.6 and 1.6 Xbox Consoles by purchasing the optional Spider 1.6 Solderless Adapter.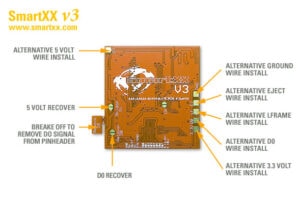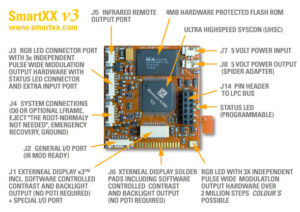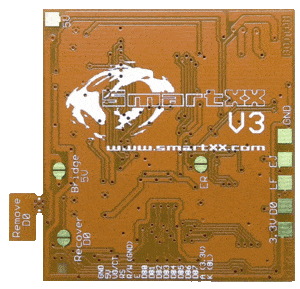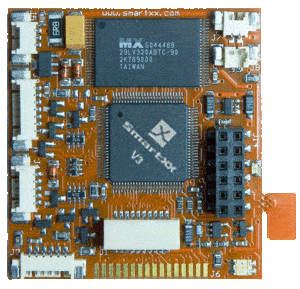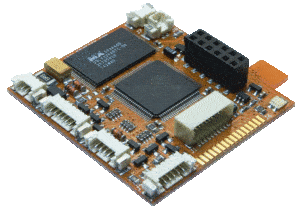 Product Features
Flash Size: 4 MB
Useable Flash Size: 3.5 MB
High-Speed Hardware Protected Flash ROM
Ultra Highspeed SYSCON (UHSC) Logic Chip
Works with Solderless Adapters on 1.0-1.5 Box
Works with Smartxx 1.6 Solderless Adapter
Change Video Mode
Change Game Region
Works with all Video Cables
Eeprom Diagnostic
Eeprom Repair
Eeprom Backup / Eeprom replay
Protect Xbox-live modchip detection
Password protect with User levels*
Skinnable OS
Upload New languages/fonts
HDD unlock/lock: YES
HDD copy
HDD format
New HDD Prepare
Flash with CD/HTTP/TFTP/Remoteflasher
Can run ED@chip from Flash
Can run ED@chip from RAM
Supports USB keyboard
Status LED Programmable
External Display Solder Pads
Display Connector Without Soldering
Software Controlled Contrast for Display
Software Controlled Backlight for Display
RGB Ambient Light (3x Independent PWM´s)
External Parallel RGB (3x Independent PWM´s)
General I/O Port´s
High Power Infrared Remote Output
IR MOD Ready
All Connections Attachable Without Soldering
Software upgrade possible
Package Contents
SmartXX v3 Mod Chip
Pinhead for Easy Installation
1.6 Recovery Board for v1.6 Installation
IR Transmitter
Custom USB Adapter
SmartXX Support CD
Free SmartXX Sticker
Shipped inside Anti-Static bag
Installation & Usage Instructions
Installation Instructions:
SmartXX V3 Installation Instructions/Manuals/Tutorials
Downloads
Downloads:
SmartXX Downloads