Description
This 4GB Storage craze is in part due to the massive never before seen 4GB storage available for the Sony PSP as well as a built-in X-2 double capacity battery to extend your battery life!
The PSP hard drive allows you to store 4GB of data which you can use for games, movies, songs, and much more! Great addon for future mods that will allow you to store games to Flash media and hard drives!
Datel's hugely popular Max Media Manager software completes the package by providing users with a powerful yet easy-to-use PC application for managing all media content on their PSP's new hard drive. This software even makes the process of transcoding video content into the PSP's native AVS or MPEG4 a cinch.
Expand the possibilities of your PSP with these great storage capabilities with future expansion for mods.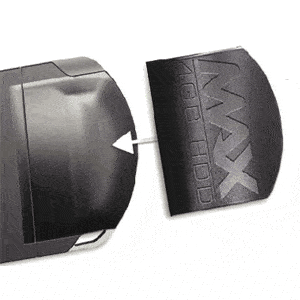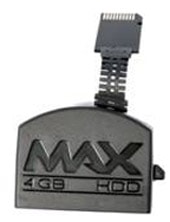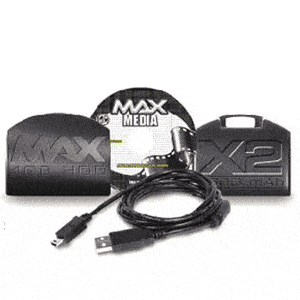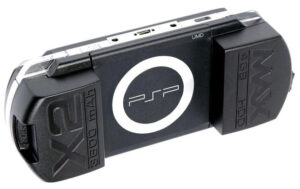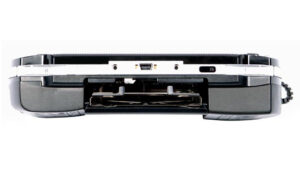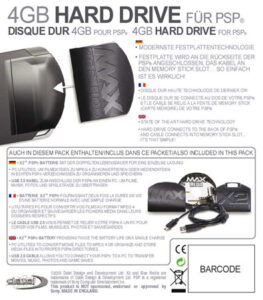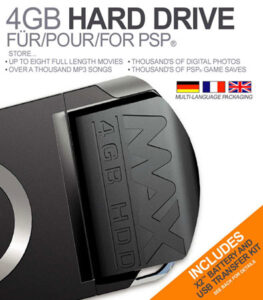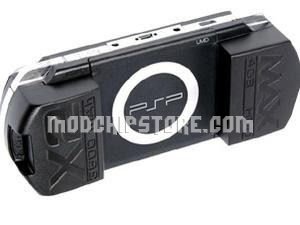 Product Features
4GB Storage Capacity
Store and move data from one Sony PSP to another.
Store games, movies, and songs on your PSP console.
Use for running homebrew with a mod.
The 4GB HD uses ultra-reliable Micro-Drive technology to provide PSP owners with massive storage capacity on their PS portables.
Double capacity X-2 battery which combines with the hard drive to allow the PSP to be a true multi-media platform portable.
When used with the X-2 double capacity battery the 4GB HD forms an ergonomic extension to the PSP which follows the neat lines of this handheld console, fitting snugly into your palms.
Package Contents
Datel 4GB HD
Double Capacity X-2 Battery
Datel's Max Media Manager Software