Description
The Apple Green XCM PSP faceplate has been colored using a special process that makes the faceplate extra smooth, enhancing your gaming experience.
New mold. New lens. Special smooth coating. The best quality plastic.
This is a high-end faceplate, also available in regular 'Smooth As Silk' colors and chrome by XCM.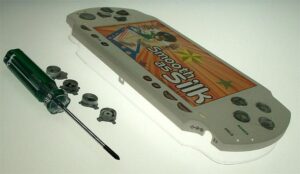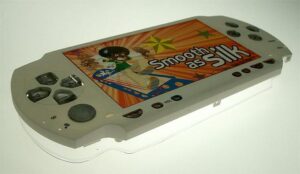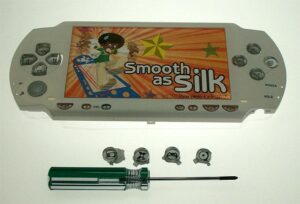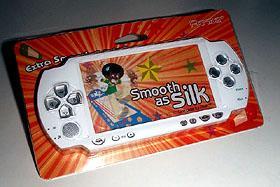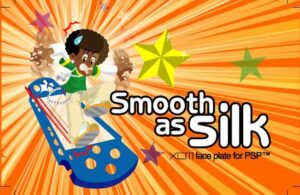 Product Features
Colored using a special process that makes faceplate extra smooth
New Mold
New Lens
Special Smooth Coating
The Best Quality Plastics
Package Contents
Includes the digital pad (D-Pad) & analog stick
Includes all face buttons (start, select, volume, display, audio & home)
Includes all 4 main action buttons (2 sets)
Screwdriver for installation