Description
The Team Xtender PSP2TV device would seem like an ordinary docking/recharging station but pay close attention! It is much more than that!
The PSP2TV will allow you to play your Sony PSP console on any TV! You can youse any PS2 controller to play, it is compatible with all TVs via RCA Cables and it takes less than 5 minutes to install.
This item will revolutionize the PSP and will be the missing product you have been waiting for.
This item ships only to the credit card billing address.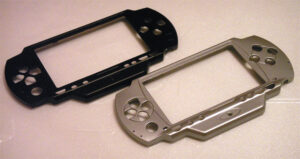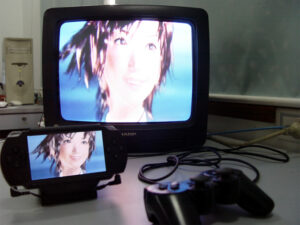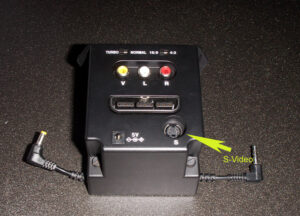 Product Features
NTSC MODEL!
Recharge your PSP while connected to the docking station
Connect with RCA, AV, or S-Video!
Supports all PS2 controllers (plugin at the back of docking station)
'Turbo' mode
Comes with a docking station for connecting PSP to TV display and a faceplate
Picture display can be adjusted in 4:3 or 16:9 TV mode.
Headphone connector to connect to a TV or for private use.
The sleek and lightweight design makes it a great product.
Package Contents
PSP2TV docking Station
Deluxe AV + S-Video Cable
Silver Face Plate
Crystal Blue Face Plate
PSP2TV complete installation kit